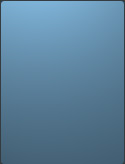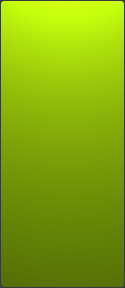 My journey in voice-overs began officially at the age of  4 (possibly 5) when my parents Bill and Lelia mused to family and friends that I'd sit intently in front of the television, mimicking narrators of documentaries and show announcers, but there were the Bullwinkle impressions as well. It was all downhill from there.

While at the University of Missouri-Columbia earning a Bachelors degree in Speech & Dramatic Arts I began an almost-20 year foray in radio in 1979, first at student-run KCOU 88.1. From there it was on to my first professional gig at Columbia's 98.7 KFMZ during my senior year. In the late summer of 1981 after graduation my hometown of St. Louis beckoned and it was off to work middays at local powerhouse Majic 108FM. In the next few years I'd find myself in the nation's capital at WASH-FM, then off to the Big Apple to work on-air at WNEW-AM, WQEW-AM and lastly WBLS. I left radio in 1997, but the medium still has a special place in my heart. It was the foundation of my voice-over career.

While on the air at WNEW-AM legendary radio personality and voice-over superstar Ted Brown suggested I (1) pursue voice-over commercial work and (2) look for an agent. I took his sage advice (thank you, Ted!).

Since 1991 it's been a wonderful journey and I look forward to the continuation of this ride.     -- Bill Andrew Quinn

Does your political message need a voice capable of delivering clarity to your constituency?

Phone system voice messaging with precision.